by
gypsybytrade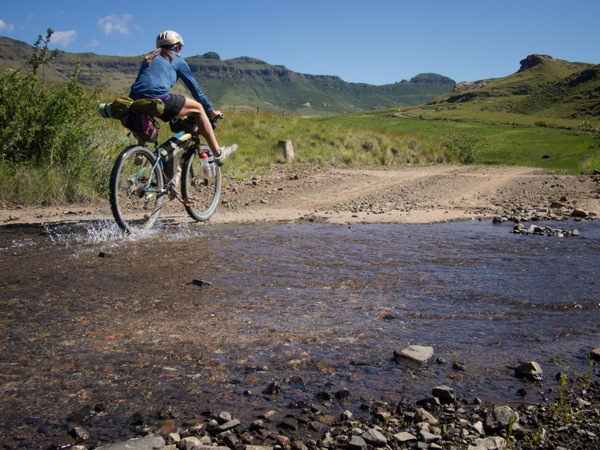 The Dragon's Spine route crosses South Africa and Lesotho, originating from a 2013 publication by David Bristow and Steve Thomas called Riding the Dragon's Spine.  The 2400mi route is primarily unpaved and connects Cape Town and the Western Cape with the border of Zimbabwe, near Messina in the Limpopo Province.  The book schedules the route into 58 segments, each beginning and ending where water and shelter are available, although any schedule may be kept as this is a self-guided tour exclusively on public thoroughfares, a welcomed feature in a country where private property and locked gates limit access to a lot of land.
Most of the route is characterized by high quality dirt roads, with several notable exceptions.  The route across Lesotho is very different than in South Africa, owing to the way land is used and managed in that country– there are no fences, and there are people and informal trails everywhere.  The route follows many rough dirt roads and abandoned doubletracks, as well as some sheep and donkey trails and a few paved stretches to make necessary connections.  In the poor northern province of Limpopo, near Zimbabwe and Mozambique, you will be routed onto ill-maintained dirt roads and natural walking trails amidst poorer black communities.  In the KwaZulu-Natal province, railroad service roads play into the route.  Across the karoo, an arid grass and scrubland where large tracts of land are fenced for grazing, graded dirt roads extend for miles.  In the Western Cape, several adventurous sections are included within the Cape Fold mountains such as a steep hike up (or down) The Ladder, an historic donkey trail into a valley informally called The Hell, settled long ago by especially hardy Afrikaners.  Yet, most of the route is passed on pleasant dirt roads, through small communities, with uncomplicated logistics regarding food, water, and shelter.  As intended, this route is likely to become South Africa's "Great Divide", much like the famed dirt route across America.
The route is open most of the year, although summers can be extremely hot, especially in Limpopo, and the sun is intense at these latitudes.  In winter, snow may fall on sections of the route in Lesotho and the surrounding highlands.  A bike with 2.0″ tires is recommended and as always, packing light is advised.  A rigid mountain bike designed for dirt roads such as a Salsa Fargo or Surly Ogre will be suitable for most of the route, although a suspension fork is a nice addition to extend the capacity of the bike on rough roads and through the few technical sections.  A proper mountain bike may be more than is required on some of the longer stretches of graded dirt road, but will make the tough days more enjoyable.  Almost any mountain bike will do.  Tubeless tires are highly recommended as thorny acacia trees are common throughout the country.  In warmer months, plan to be able to carry up to 4 liters of water per person, while an insulating layer such as a down jacket may be advisable nearer to winter for cold nights and crisp mornings.  In any part of South Africa if you ask for water or a place to camp, you are likely to get a lot more– South Africans are especially kind and giving to travelers.
Much of the route is technically passable on a rigid 26″ wheel mountain bike or a stout touring bike such as the Surly LHT or Thorn Nomad, which I mention to assist cyclists who are planning for a longer trip through Africa and have designed their bicycles with other priorities in mind.  A few sections may require more walking than on a modern MTB.  Alternatively, detours can be made to bypass steep hike-a-bike in Lesotho and out of The Hell (Gamkaskloof).
Wild camping is unofficially possible along much of the route.  It is acceptable to knock on the door of a rural farmhouse to ask to camp nearby as well.  While South Africans claim crime to be a major issue, you will be traveling mostly through rural areas.  We felt safe for the duration of our three months in the country, although best to keep an eye on your bike when in town.
English is spoken in much of South Africa, although not always as a first language.  The country claims eleven official languages, including 9 traditional languages and Afrikaans, a Dutch-African language spoken by most white farmers and their families, as well as many blacks and coloreds.  These racial descriptors are different than in America, and are in common use.  In Lesotho, English is less common in the countryside.
Lastly, South Africa is a dynamic country, much alike and unlike the USA.  The history of the five last centuries mirrors American history in many ways, yet until twenty years ago a small white minority wielded control over the black majority through the official institution of Apartheid.  You will see living history in South Africa as many blacks still live in poor townships, like shantytowns or ghettoes out of town.  Whites generally live like middle class Americans or Europeans.  People all across South Africa are curious and friendly, just be prepared to learn a lot.  Lesotho is much different as the country is almost only populated by the Basotho people who continue to live traditional lives in the mountains, growing maize and herding sheep, although the nearby capital of Maseru is a bustling African city and the country's infrastructure is rapidly growing.  In Lesotho, people are absolutely everywhere.  Don't be surprised if you don't get much privacy in your time there as the people are very curious.
The Riding the Dragon's Spine book is the definitive guide for this route, although all GPS tracks are available from the Dragon Trax website, a growing depository for MTB routes in South Africa.  A GPS is required.  It is recommended to donate money or time to a worthy social cause in trade for the free GPS tracks.
Note:  We did not use the guidebook, but had the chance to browse it briefly.  However, I would have gladly used it if I'd had the chance to procure it beforehand.  It is technically possible to follow the route simply by GPS.  We technically rode about 80% of the route as we diverted to Swaziland, the Wolksberg Wilderness, and only discovered the route about a week after leaving Cape Town, although we had covered much of the same tracks up to that point.
Check out this article from Bicycling magazine of South Africa for a trip report from a supported passage of the Dragon's Spine route.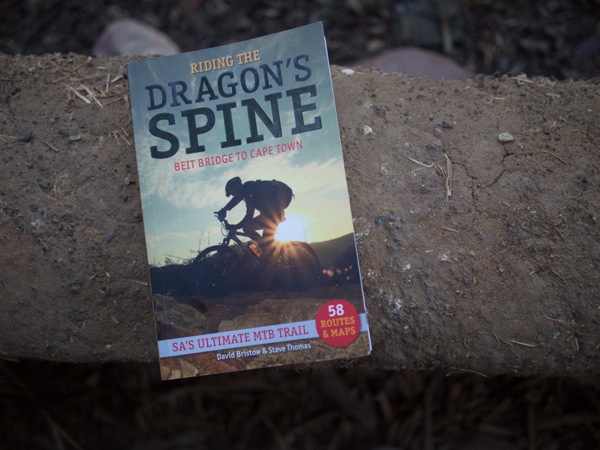 Leaving Cape Town: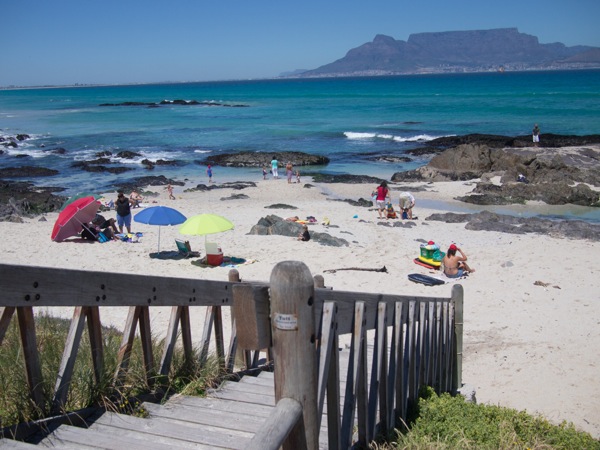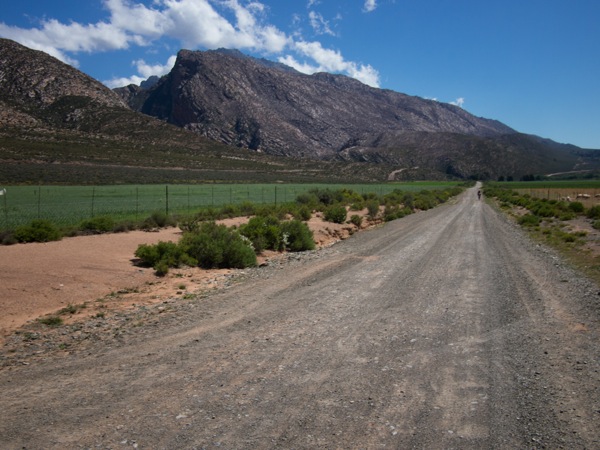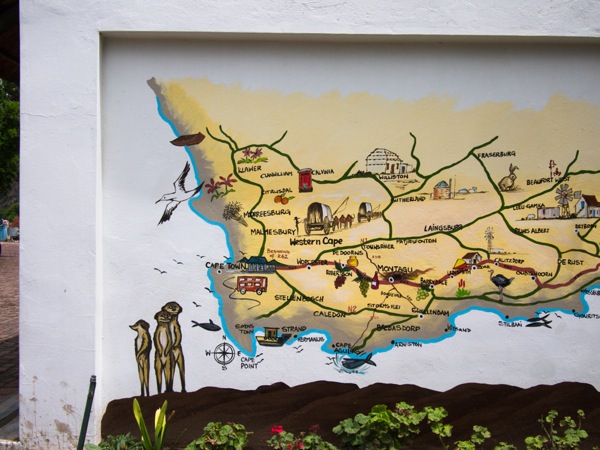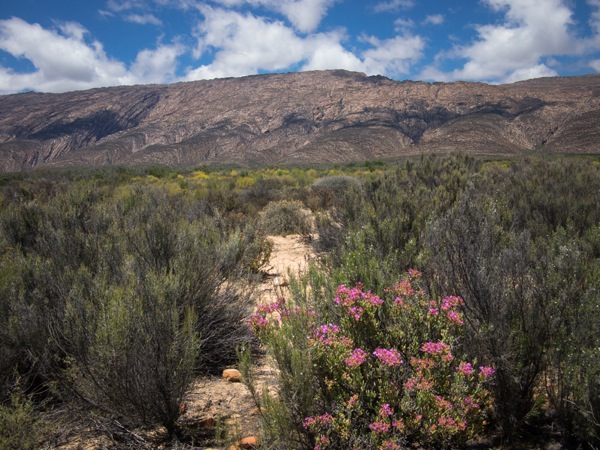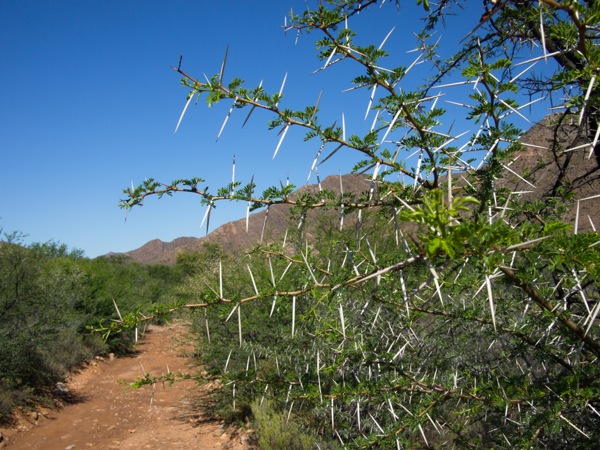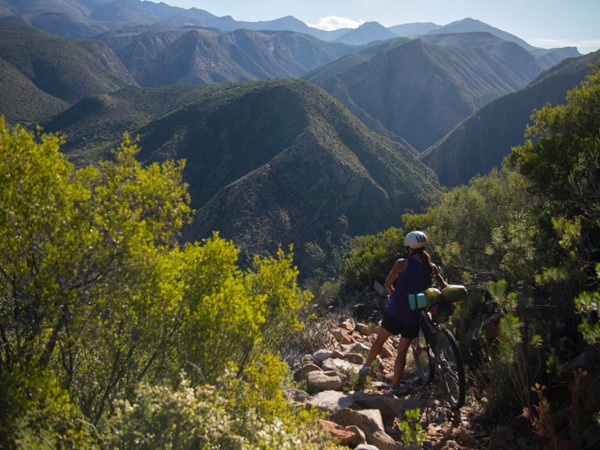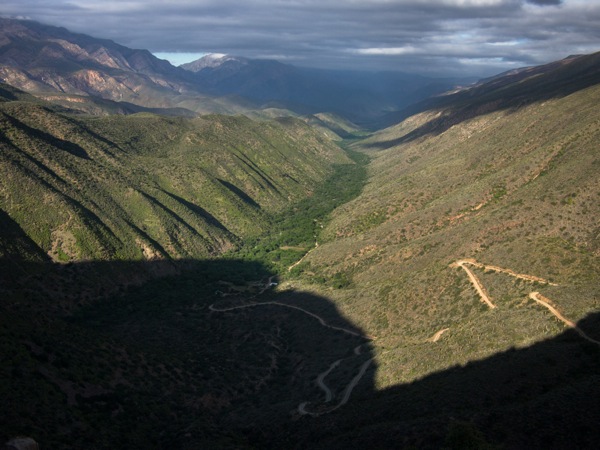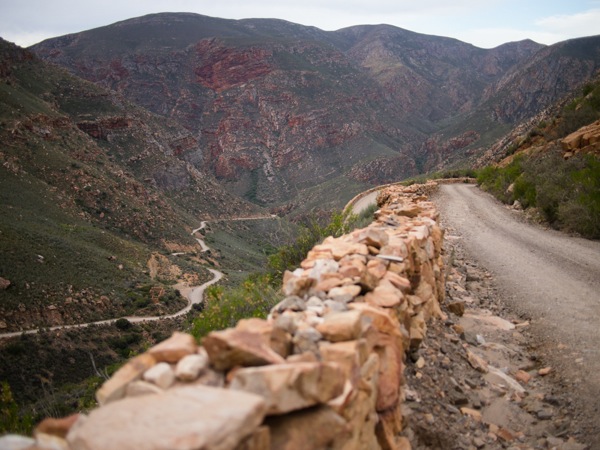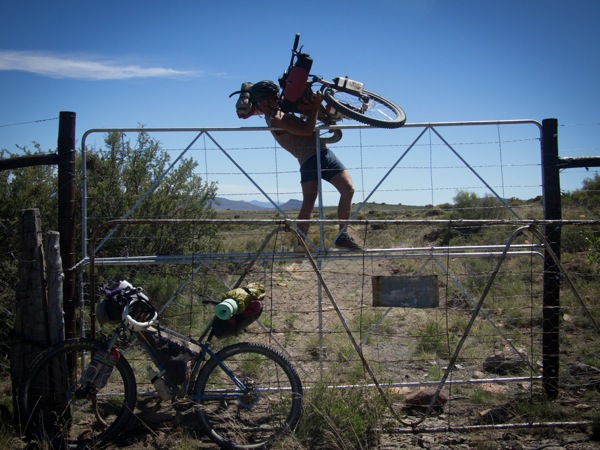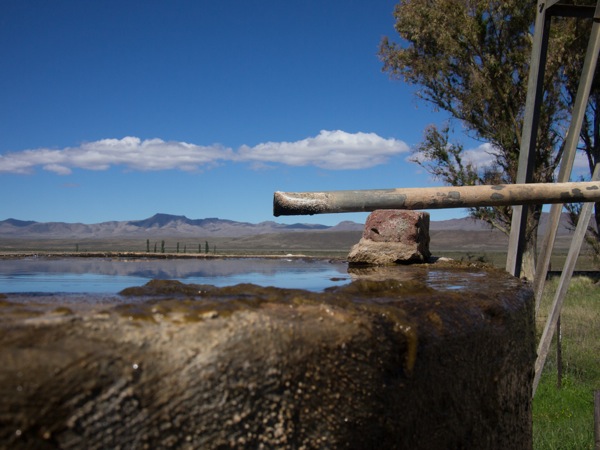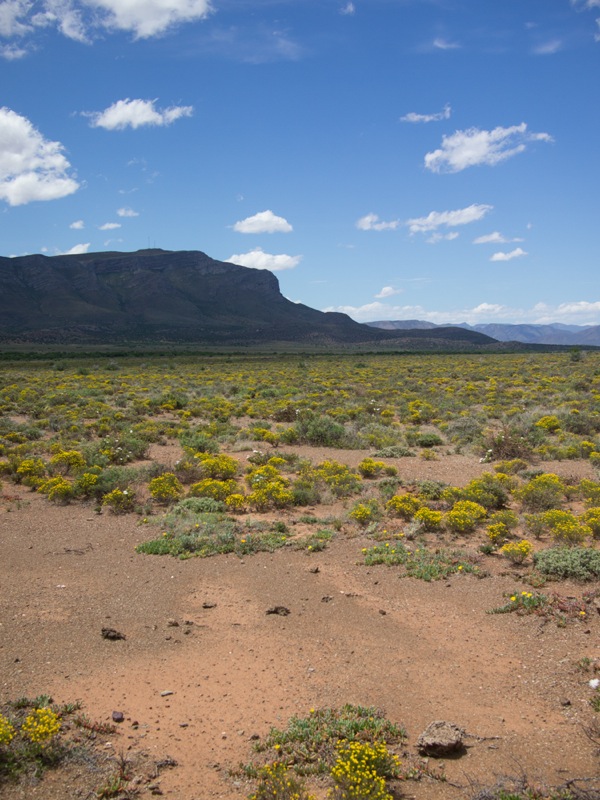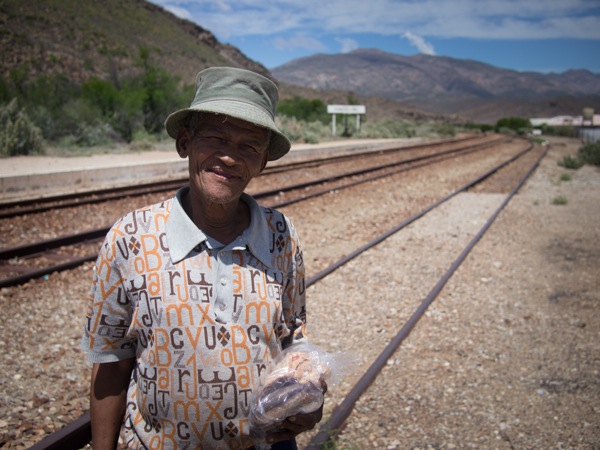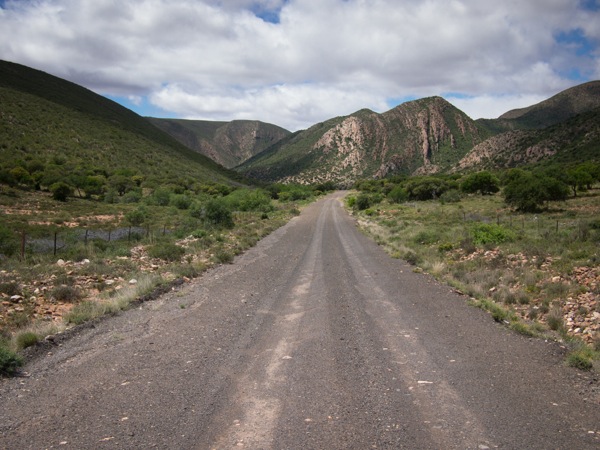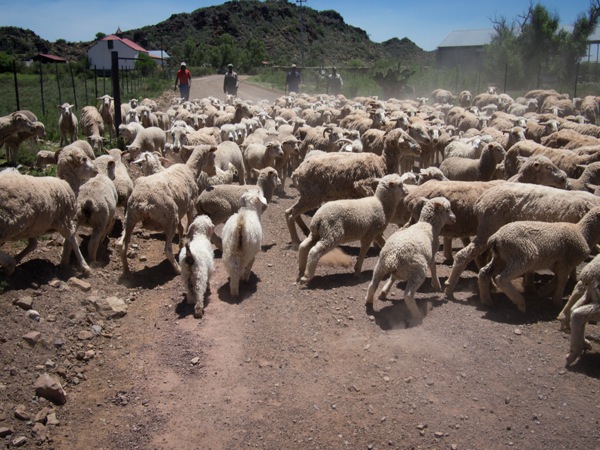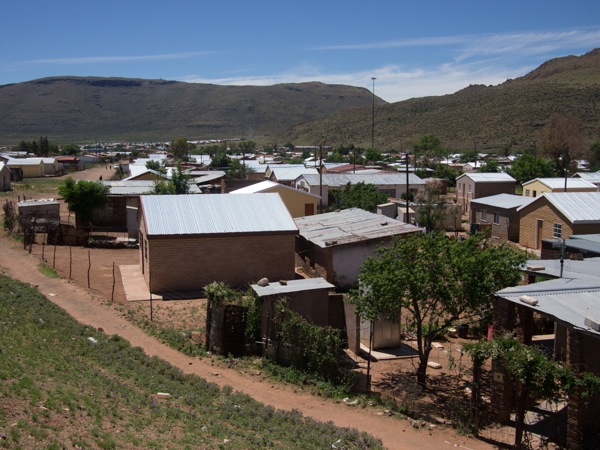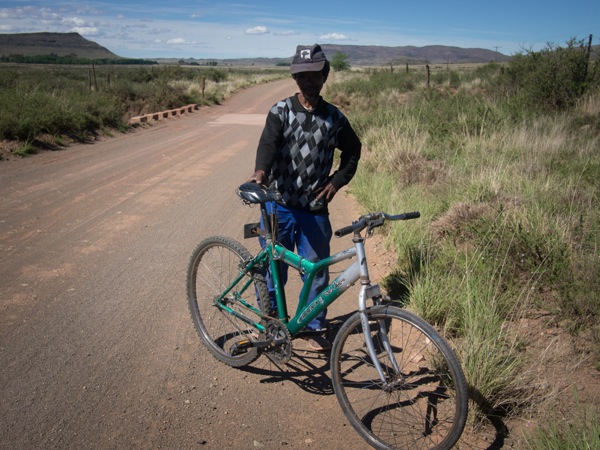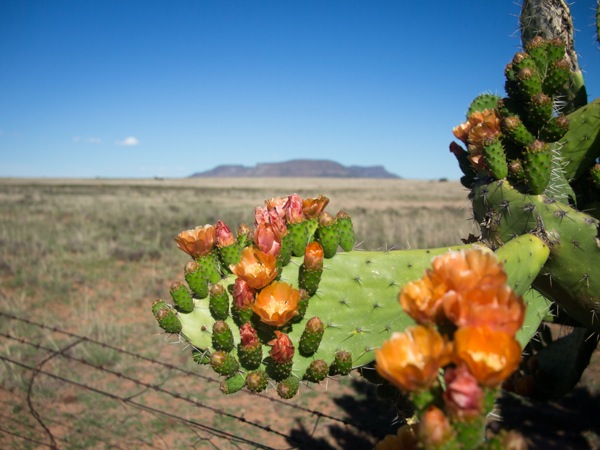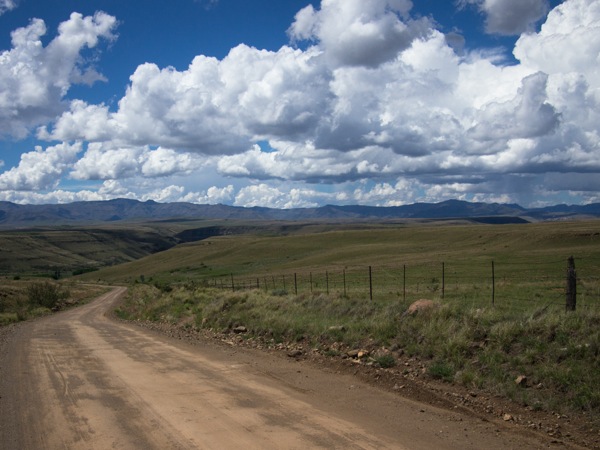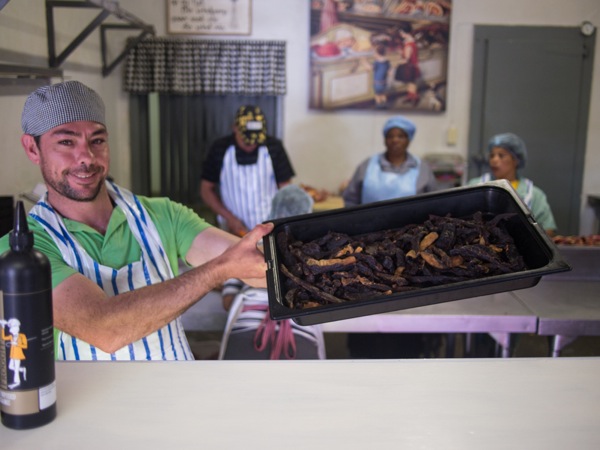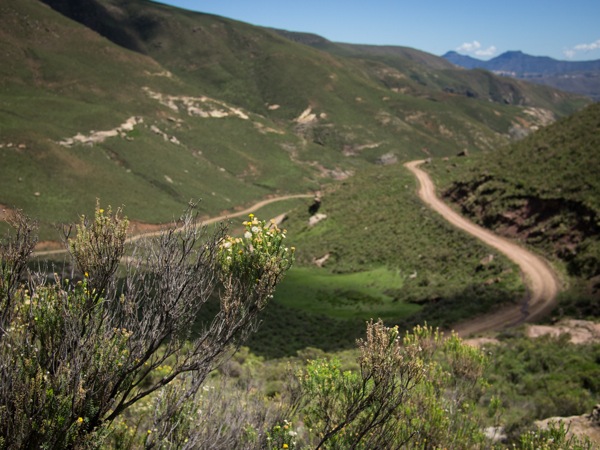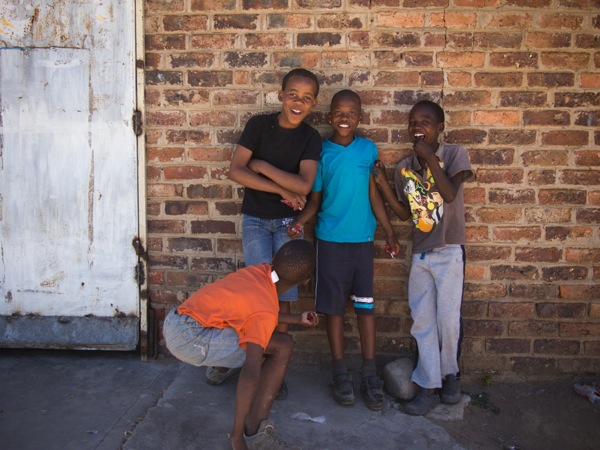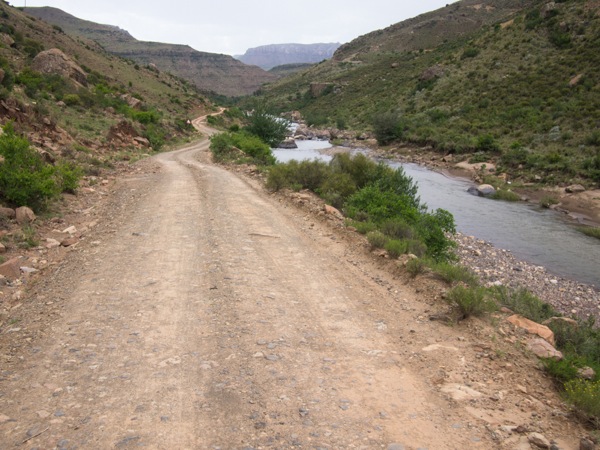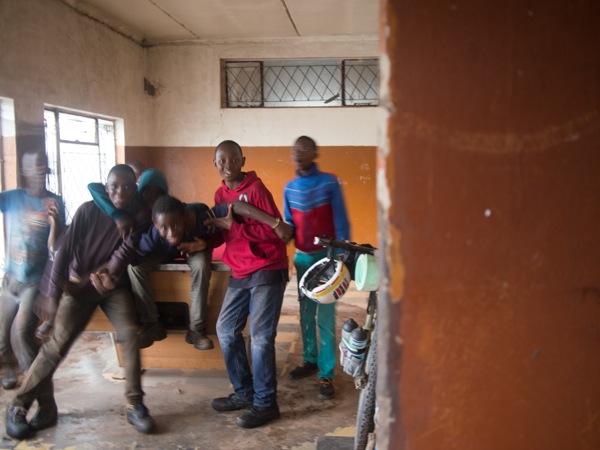 Lesotho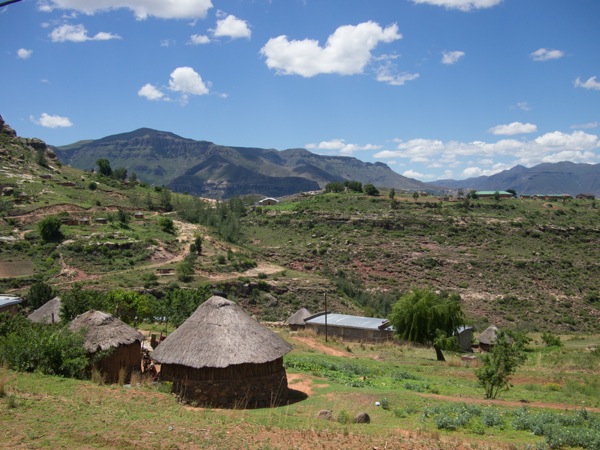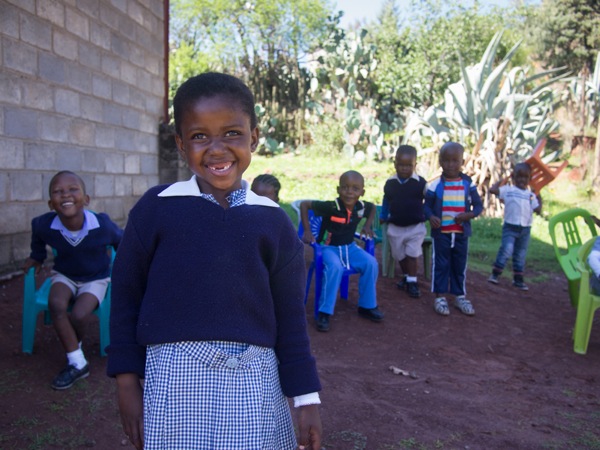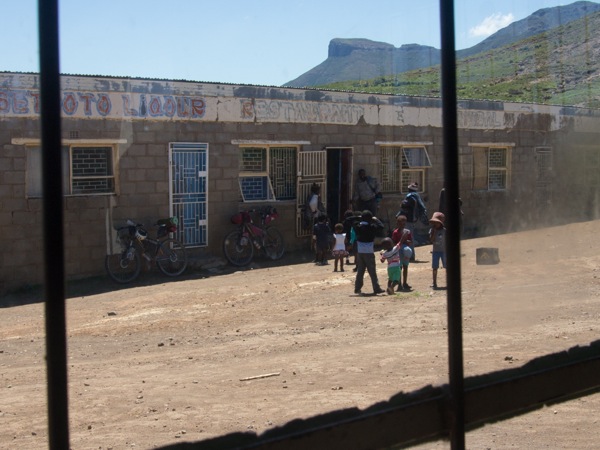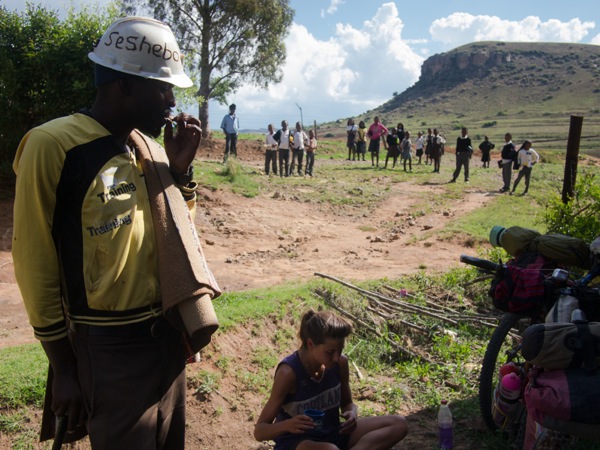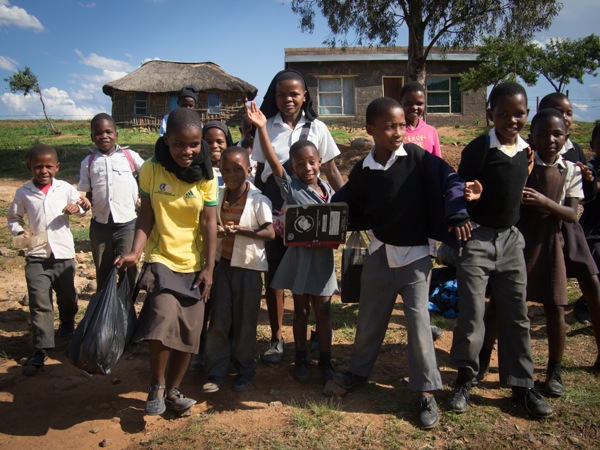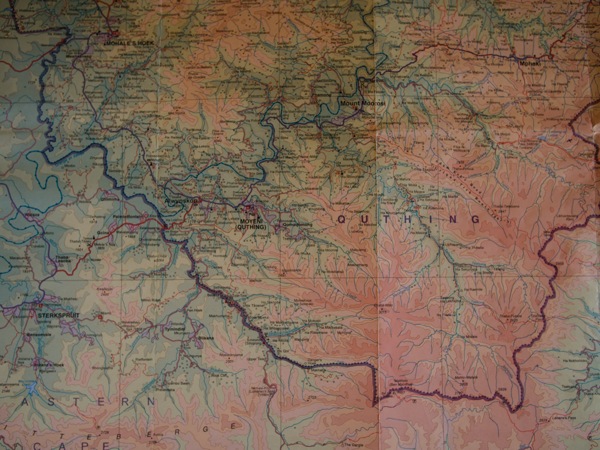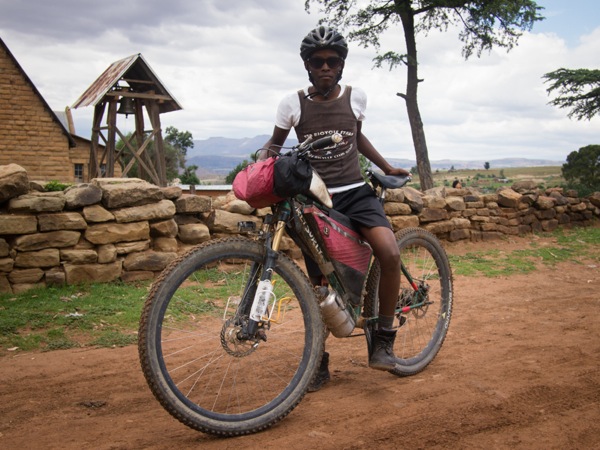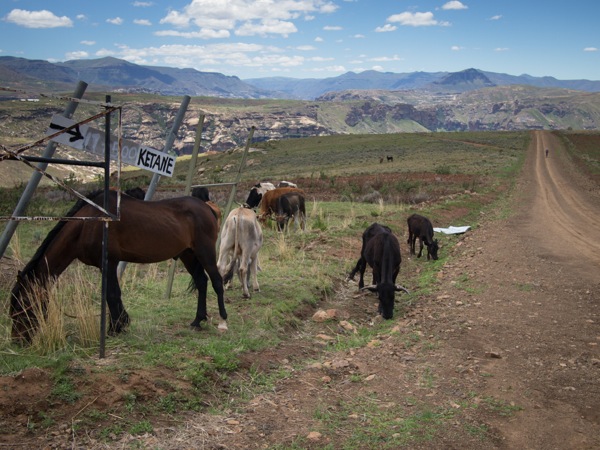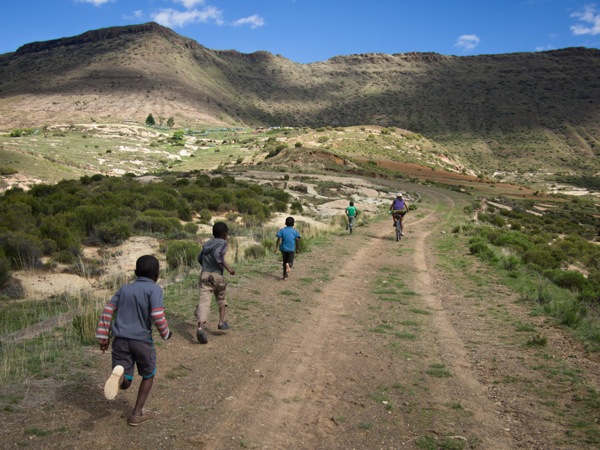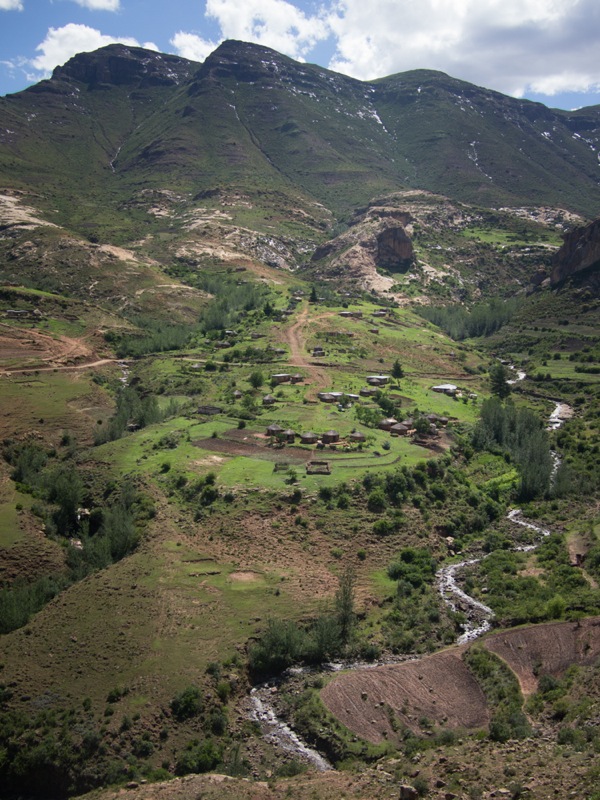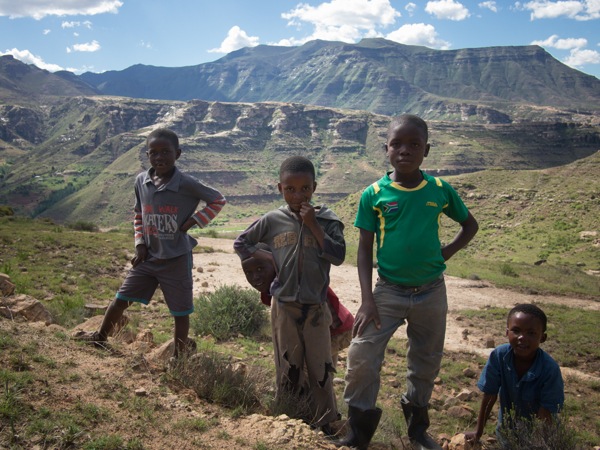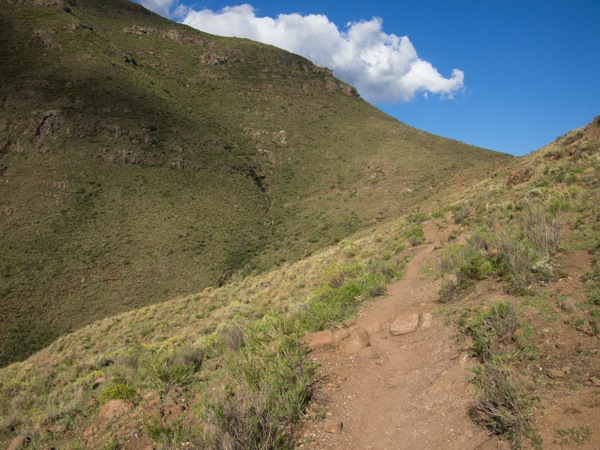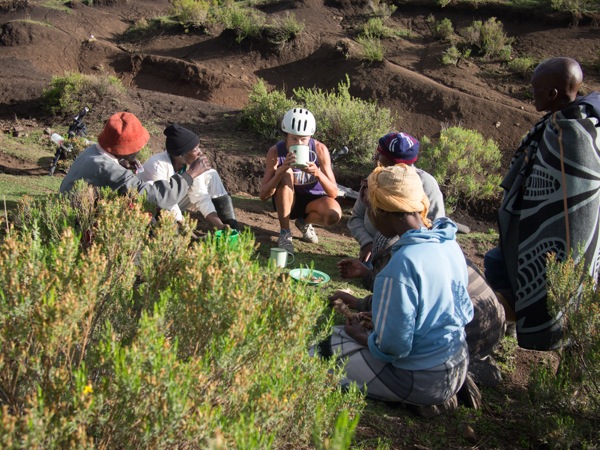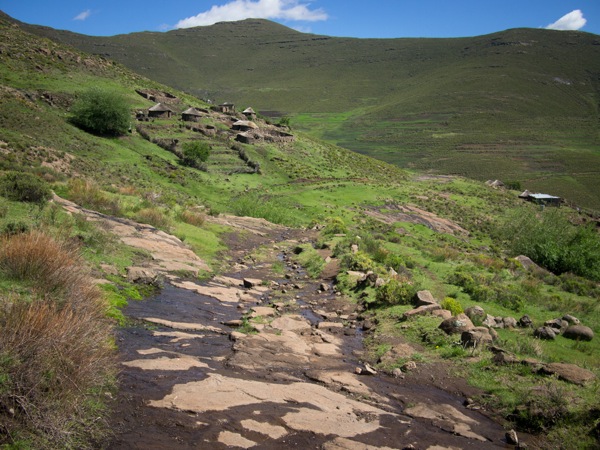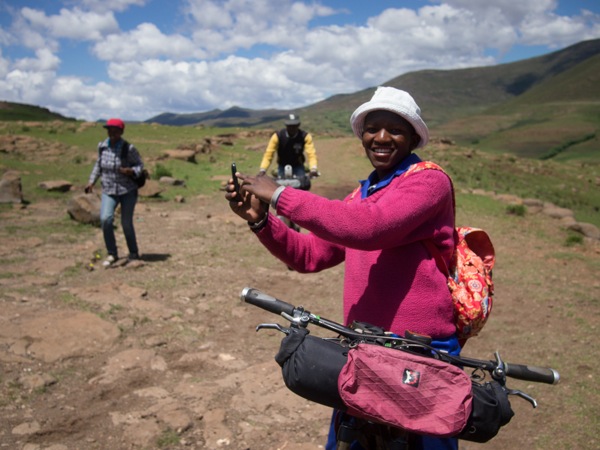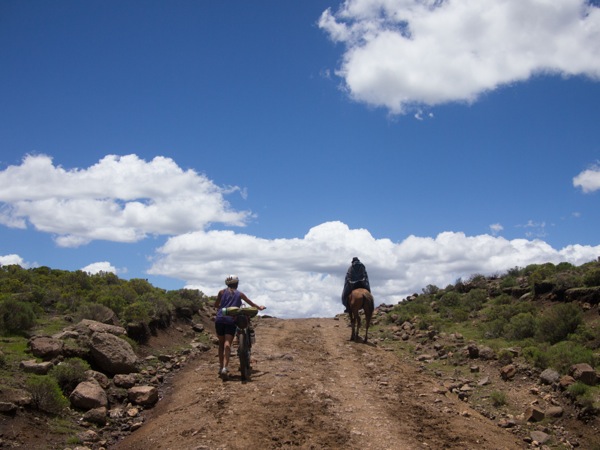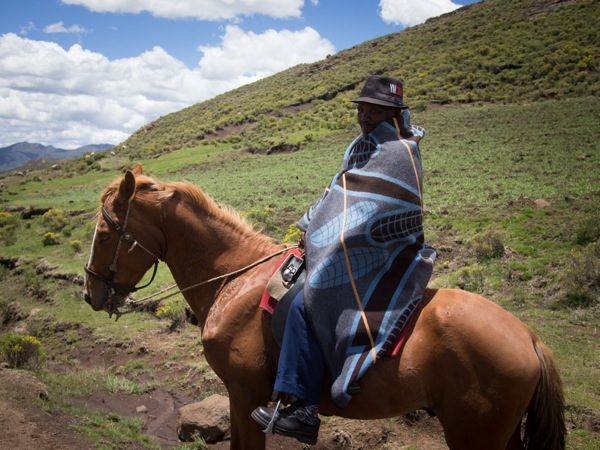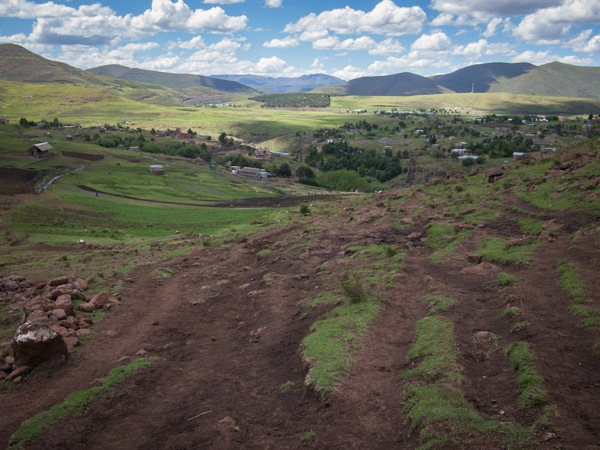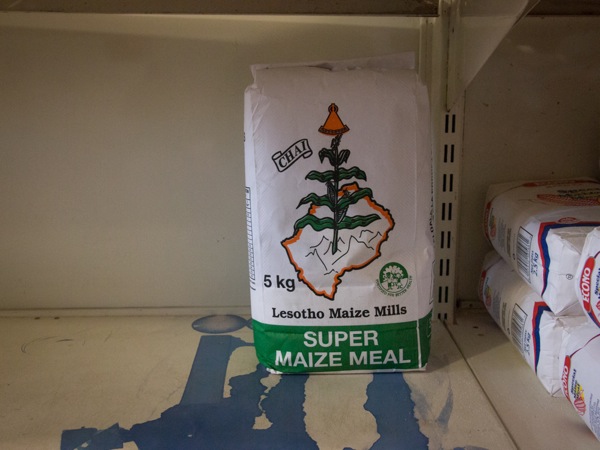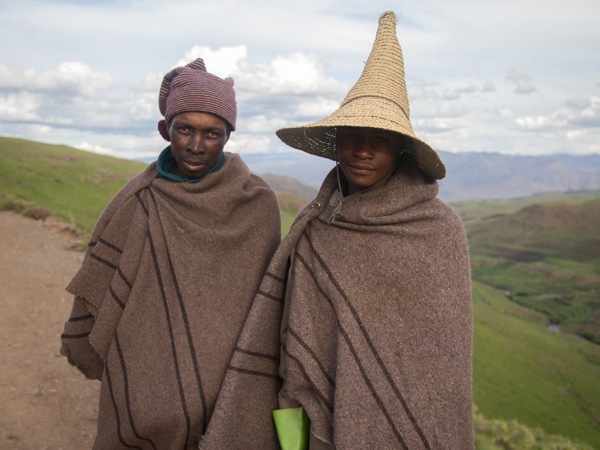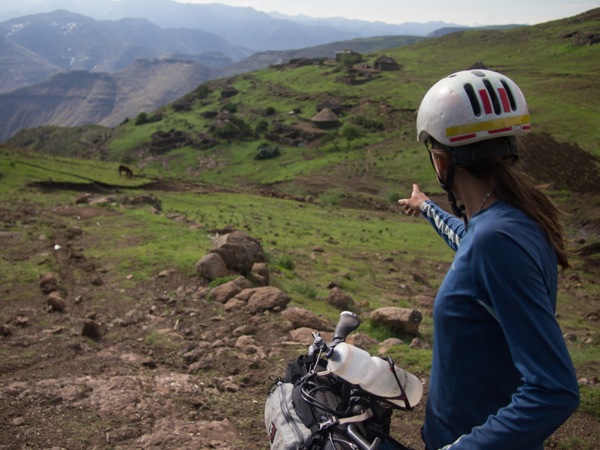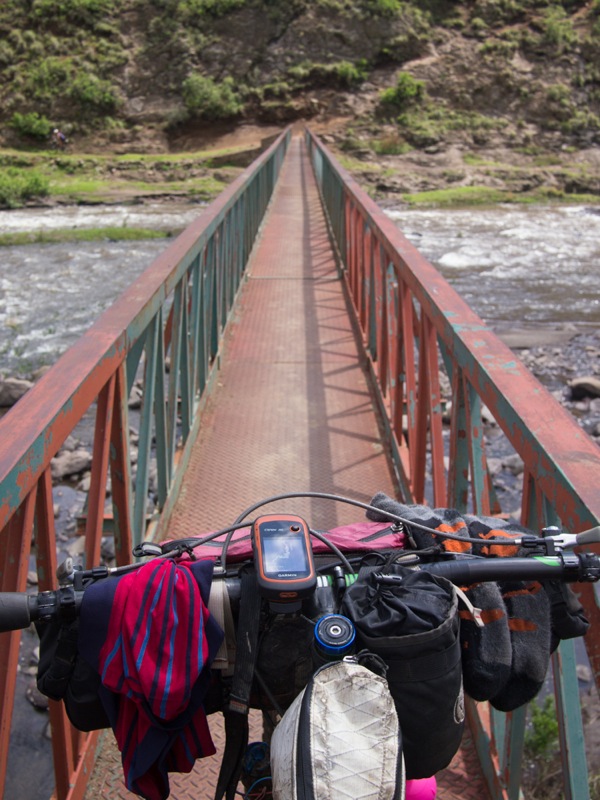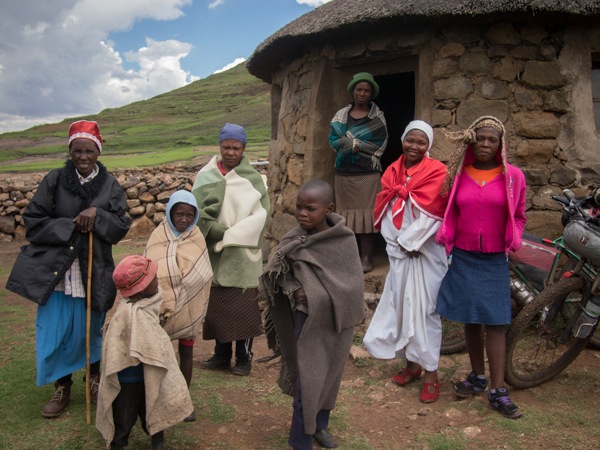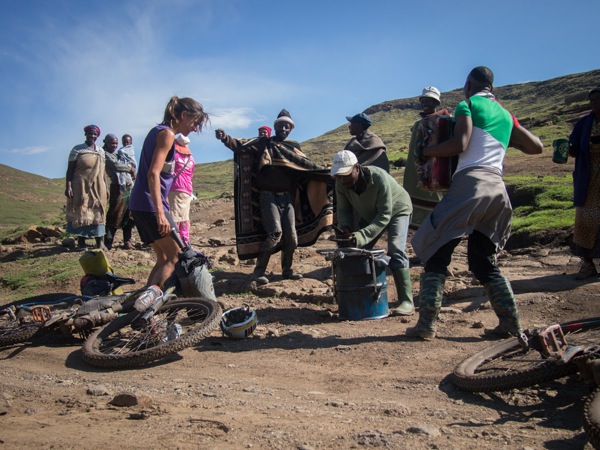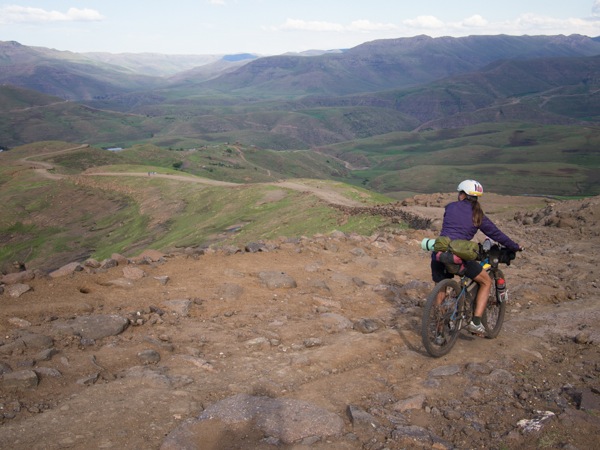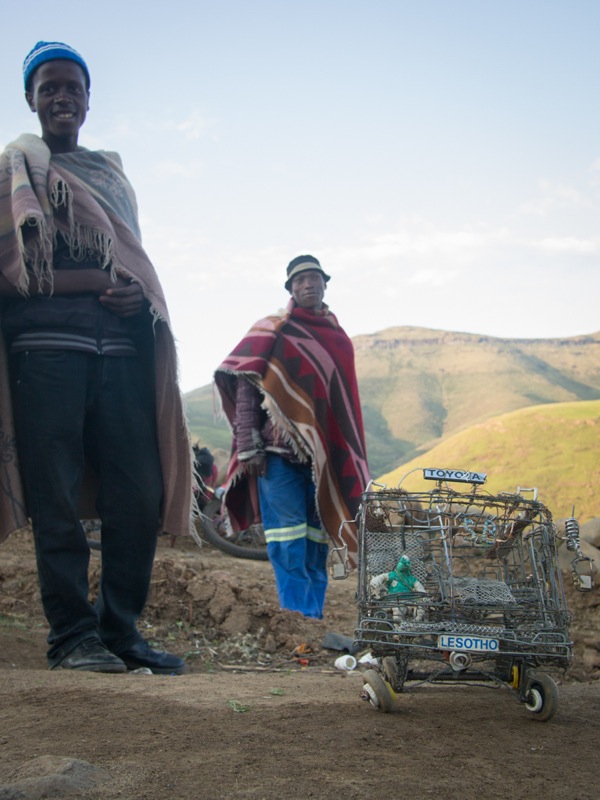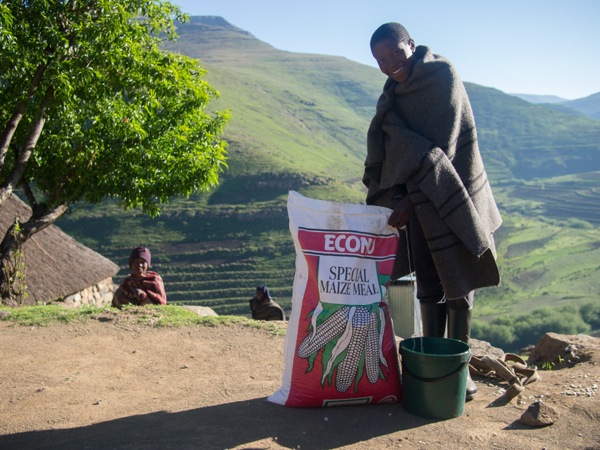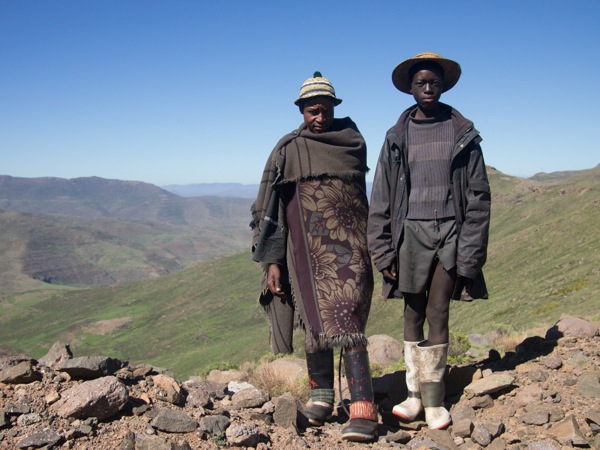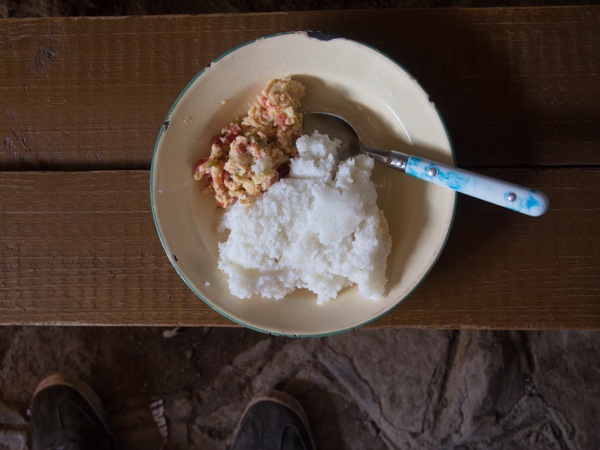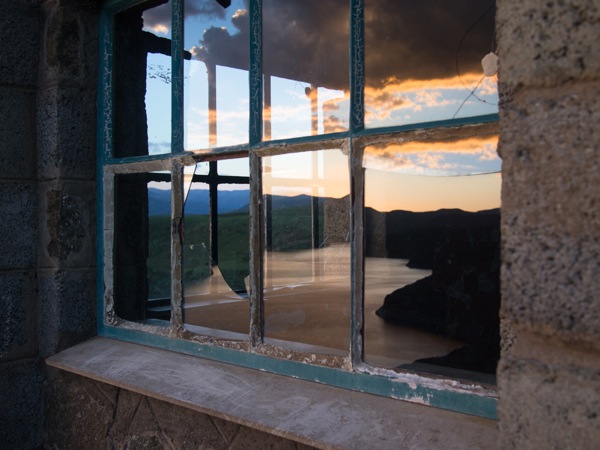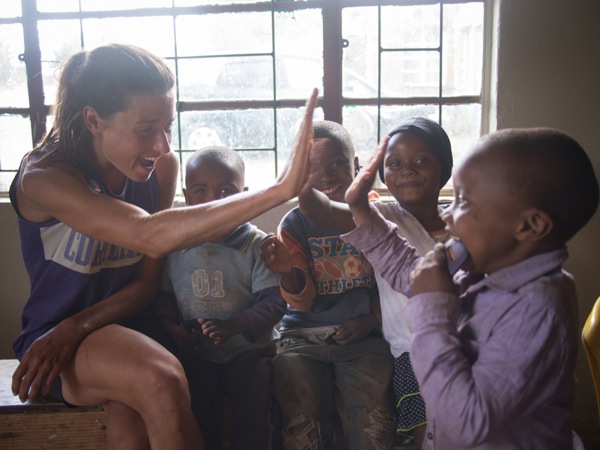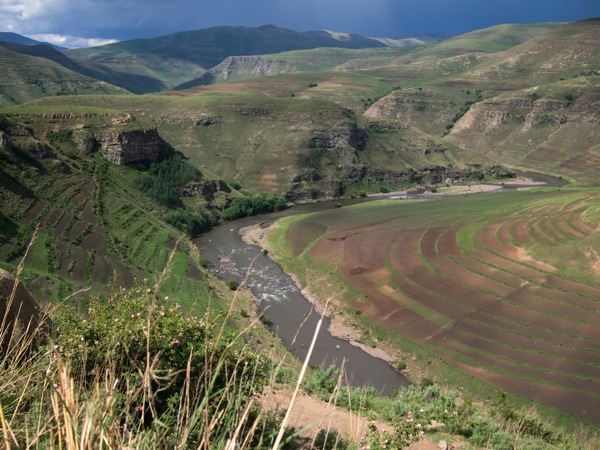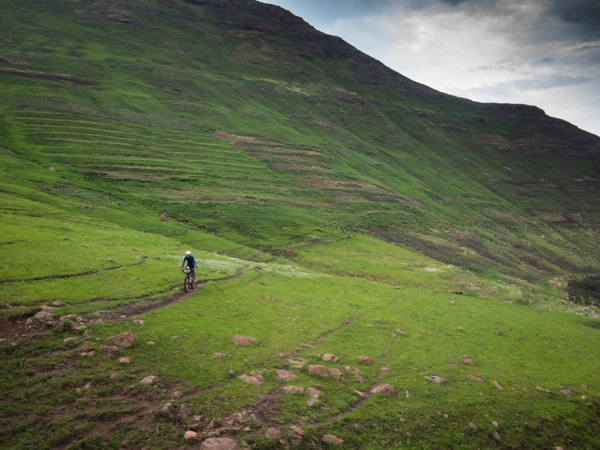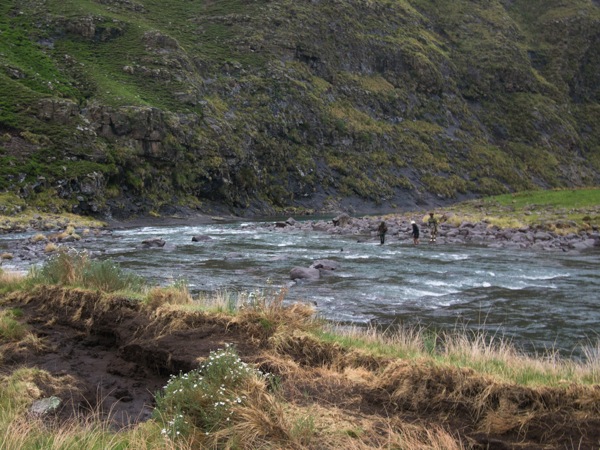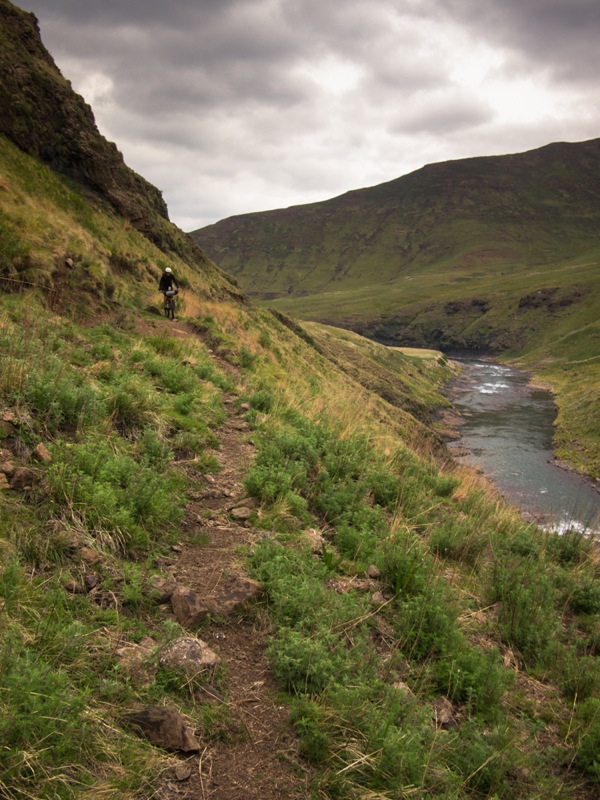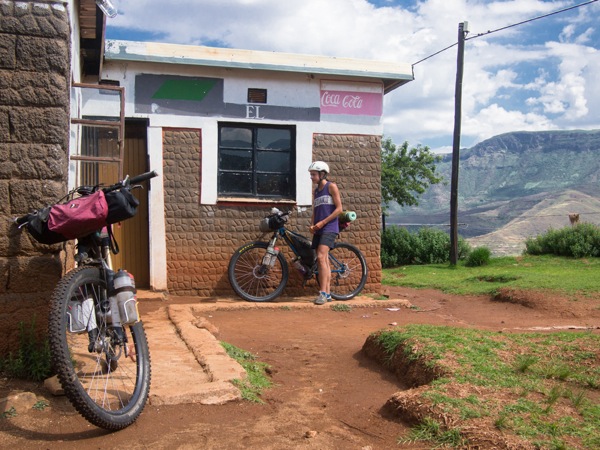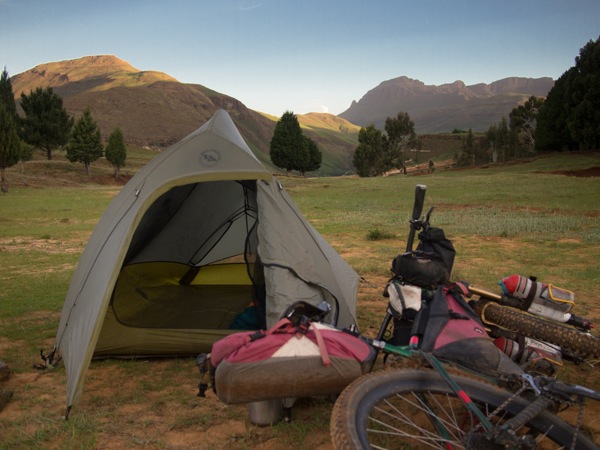 Back to South Africa