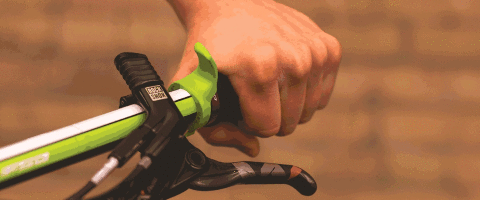 TOGS are small and lightweight 'thumbs' that offer a new hand position. In bikepacking, the more hand positions the better, right?
SPECS:
Material: Zytel Thermoplastic with stainless hardware
Length: 27mm
Weight: 18 grams
Product Website: togs.com
Please rate this product: (no login required)






(4 votes, average: 4.50 out of 5)


Loading ...