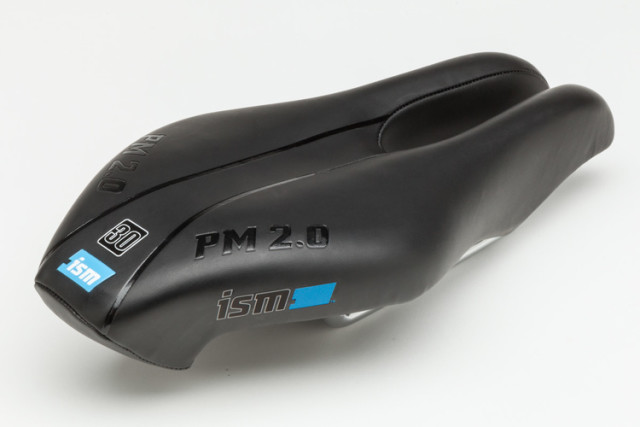 ISM Saddles offer a unique design that fully relieves pressure on sensitive tissue, while still offering a normal saddle profile. ISM's saddles can be ridden on technical terrain.
There are a wide array of ISM saddles available. Shown here is the mountain bike specific model, the PM 2.0, which is the new version of the Peak model. Comments or reviews below can be about any ISM model, just state which one you have tried.
Tech Specs:
Category: Performance Mountain
Length: 255mm
Width: 135mm
Padding: 30-series Foam and Gel
Rails: Chromoly
Color: Black
Please rate this product: (no login required)






(1 votes, average: 5.00 out of 5)


Loading ...