by
robertshinaw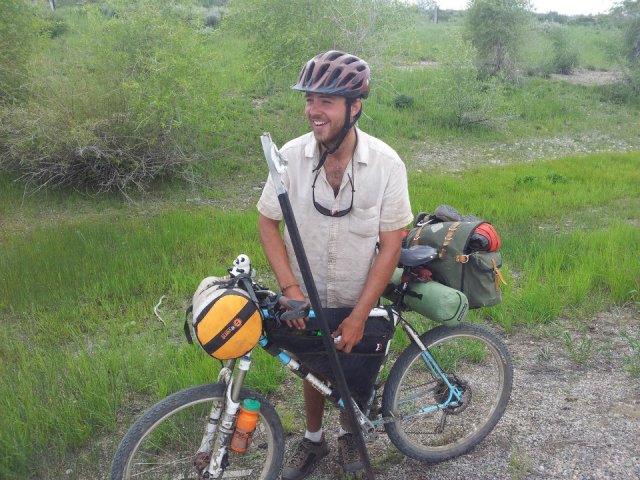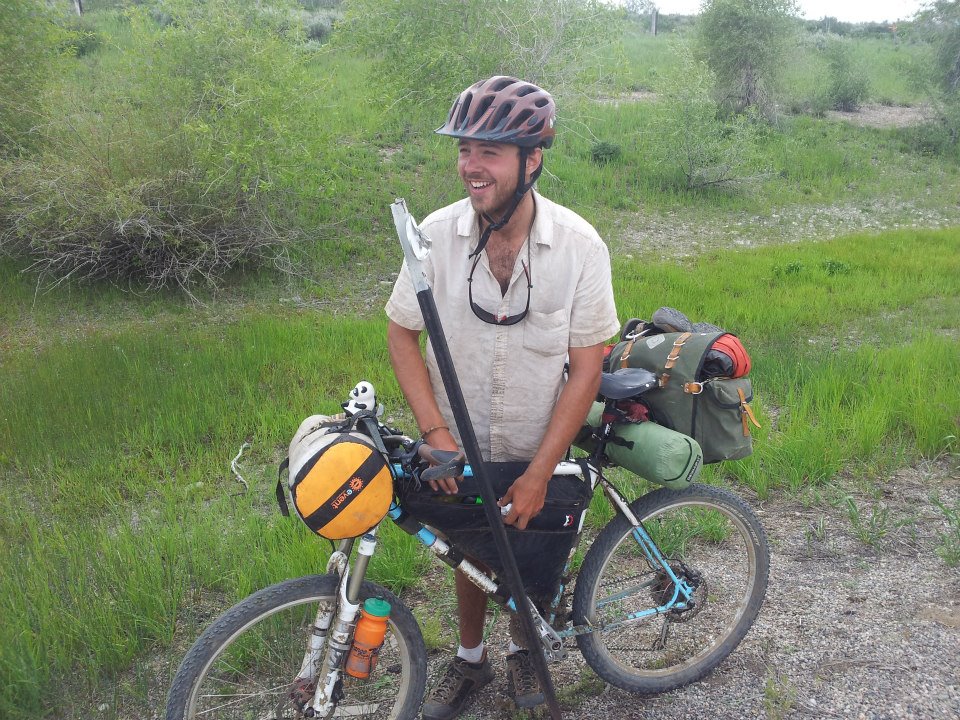 2009 Jamis Dragon
26 inch Mavic Rims on Hope Pro II Hubs
XT Drivetrain
Juicy 3 Hydraulic Disc Brakes
Michelin Wild Racer Tires
Fox Shox 32 F-Series RL Fork
Brooks B17 Saddle
MKS King Grip Pedals
Ergon Grips
Sea to Summit Compressible Dry bag strapped to handlebars: Held 1 down coat, 1 raincoat, 2 pair of wicking socks, 2 pair of wool socks, 1 pair pants, 1 pair shorts, 2 pair of boxers, 2 shirts (one for riding one for town), and a 15 degree down sleeping bag.
Revelete Designs Frame Bag: Contained foods, quick snacks, heavier items to keep bike balanced.
Carradice Rear Rack and Nelson Camper Longflap bag: Stored food, accessories, extra shoes, water bladder, etc
Therm-a-rest Sleeping Pad
Please contact me on the site if you have any questions about my setup or the divide in general.