by
Blammo
I stumbled across this site last year during the Tour Divide and it was the inspiration, source of information and even source of gear for my first BikePacking adventure …Circumnavigating the Chisos mountains of Big Bend National Park.  Originally, the plan was to circumnavigate Big Bend National Park.  After I got out there, breathed in the mountain air, relaxed and let some magic happen, I realized that it was the Chisos that I was riding around.  Those mountains dictate the path.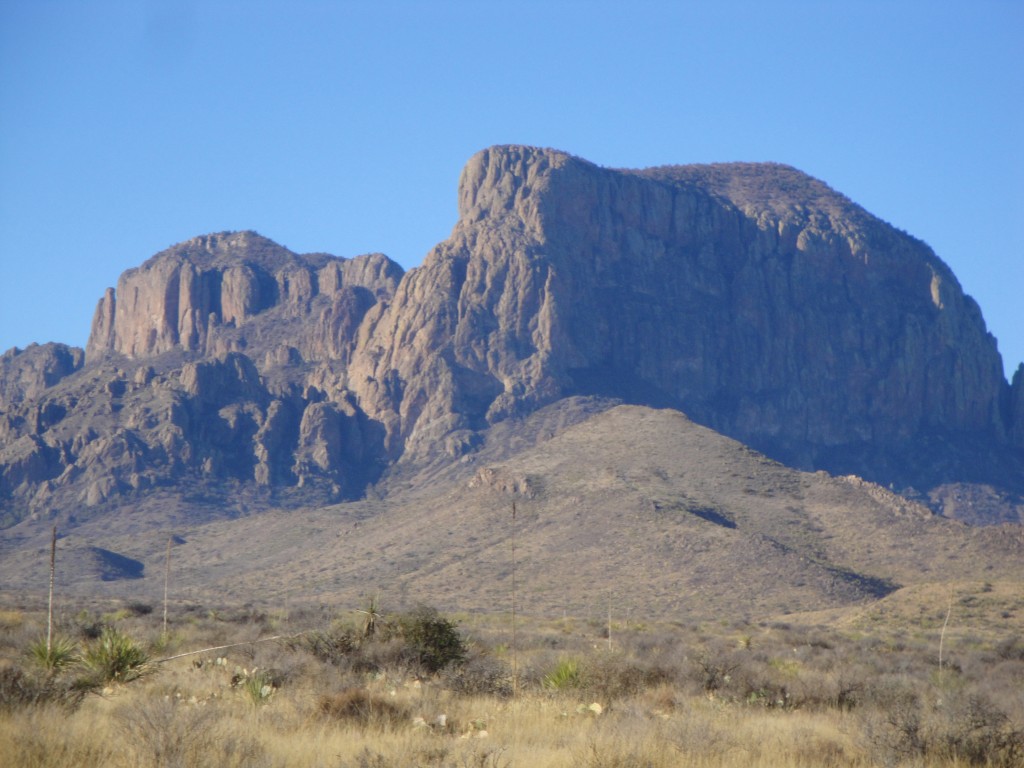 Day one: you can tell the magic is working.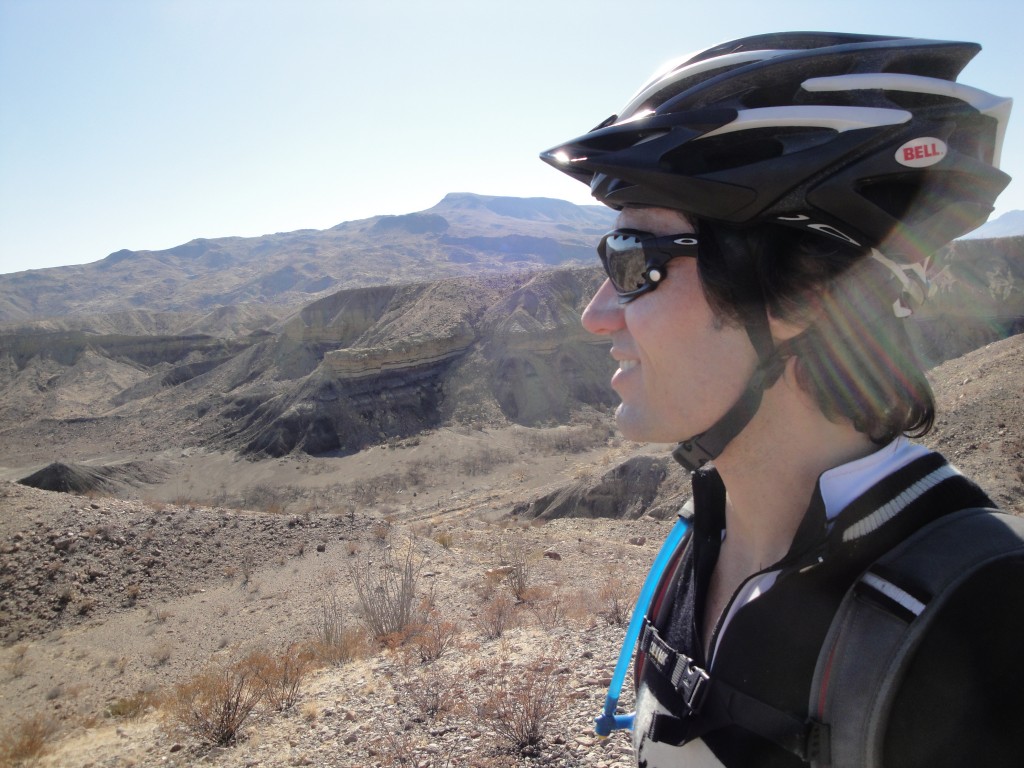 You can spot a water source from miles away out here.  This was to be my first night, but the rangers told me it was closed due to bear activity.
Day 2:  This is pretty much the only shade all day until you get to that crack in the wall you can see on the far right –Santa Helena Canyon.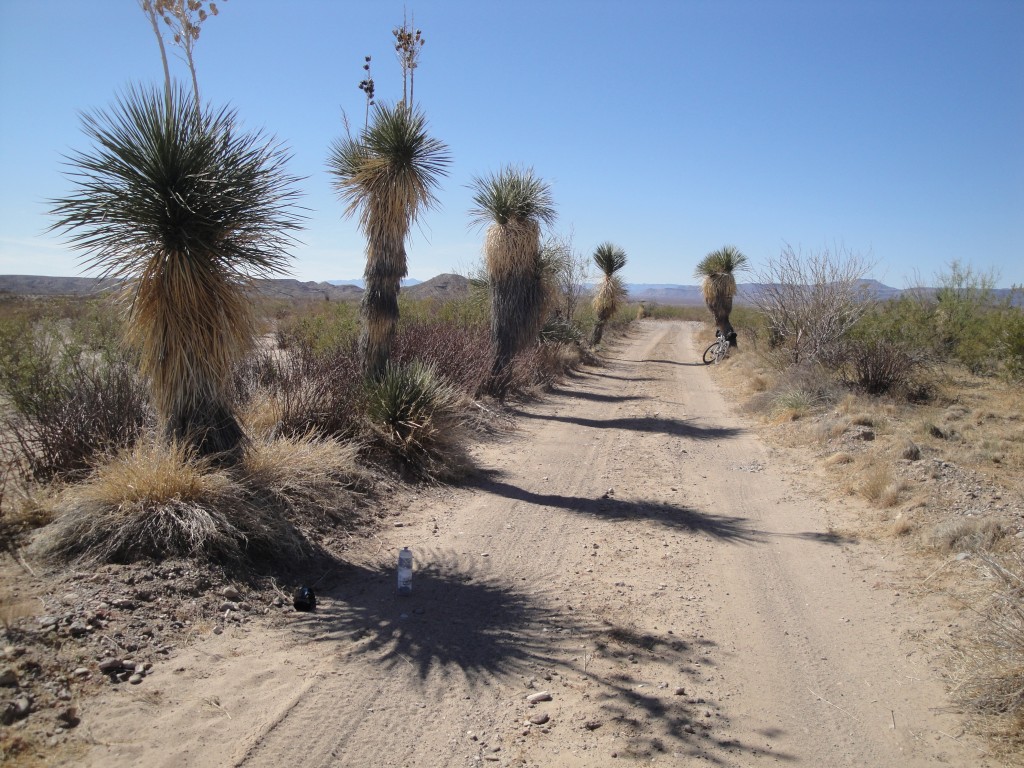 I was there for an extended Presidents day weekend, so too early for the best wildflowers but there were some.
Day 3: Another view of the Chisos …from the NorthEast just atop of Dagger Flats.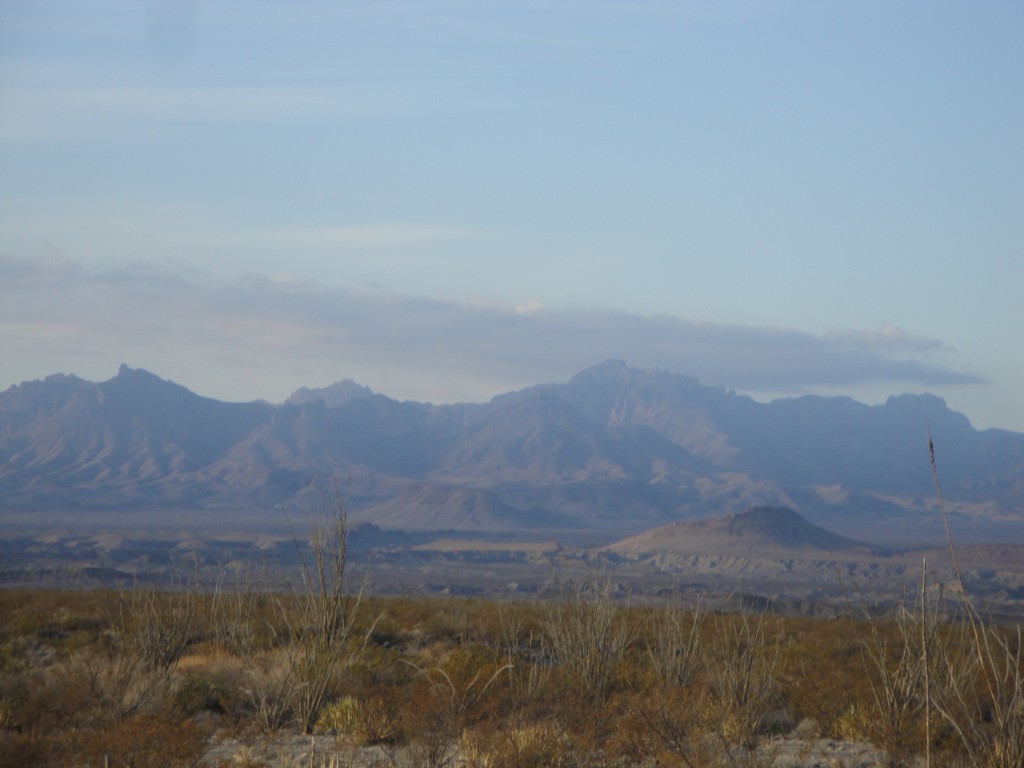 Day 4: Relaxing the Langford Hot Springs with the Mojos.
…and when it all was over I headed over the annual Chihuanuan Desert Dirt Fest.
Here's my SPOT data …of course I forgot to turn it on a few times.