by
hikeabike
Cathedral Valley is a good one nighter on a remote 60 mile dirt road. I did this route clockwise in October. I appreciated some tunes on a few of the flats and wished I brought more than iodine tablets to get clean water from the very organic troughs. In fall the river was bikeable even with touring gear. I'll list the waypoints for the water sources below because they are only on the west side and are few. The only place to camp legally is at a campground halfway around. Leave the last water source (I recommend going clockwise for this reason) with enough water for dinner, breakfast, and the last part of  the ride. So if white rim is booked up, lose the crowds and take this 2 day cruiser with some amazing scenery. There is probably longer options with one of the several turnoffs along the way.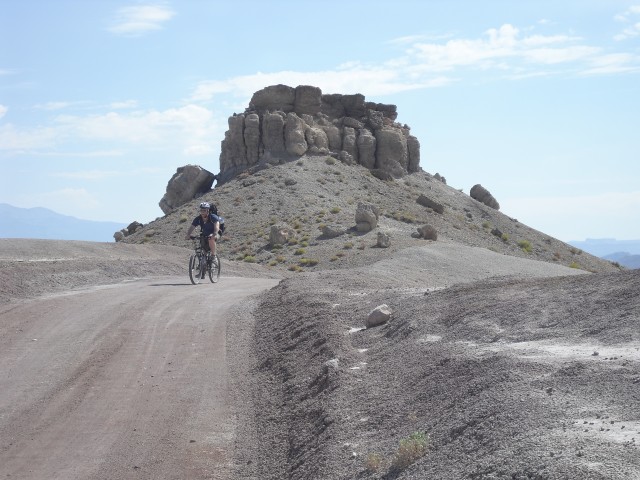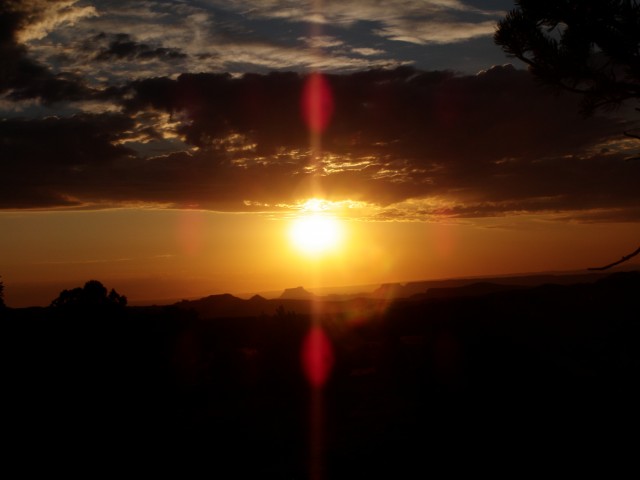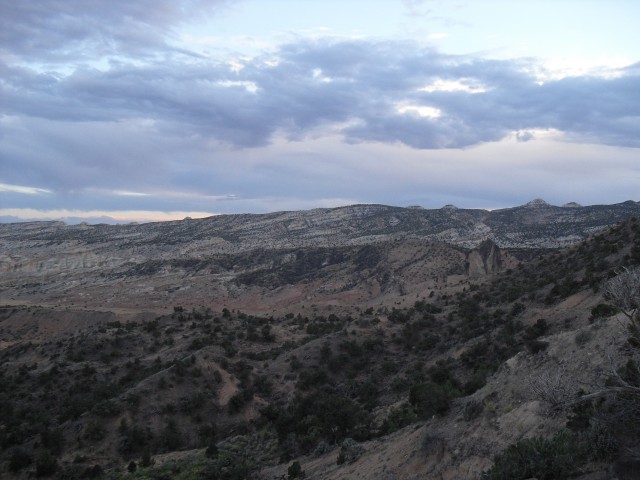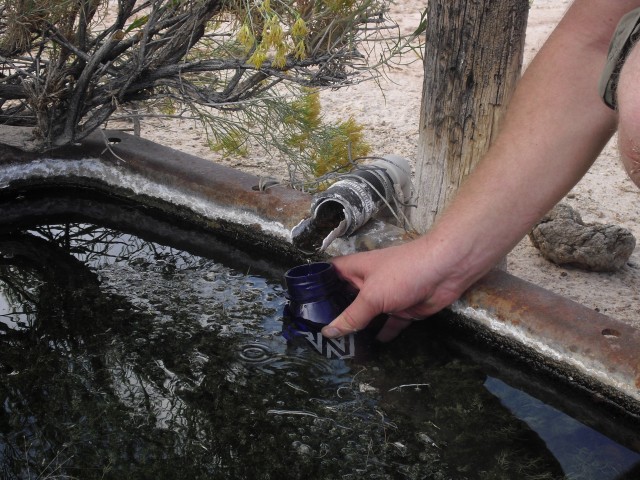 All of the water trough look like this, bring a filter!
Set GPS to Nad 27 datum – UTM
12 s 0489622 e 4243220 – first spring, only needed if you started out low.
12 s 0478990 e 4255147 – this is before the final climb to camp, consider this as last fill up point.
12 s 0469023 e 4258106 – there is a trough here, it was dry in October so use at your own risk.