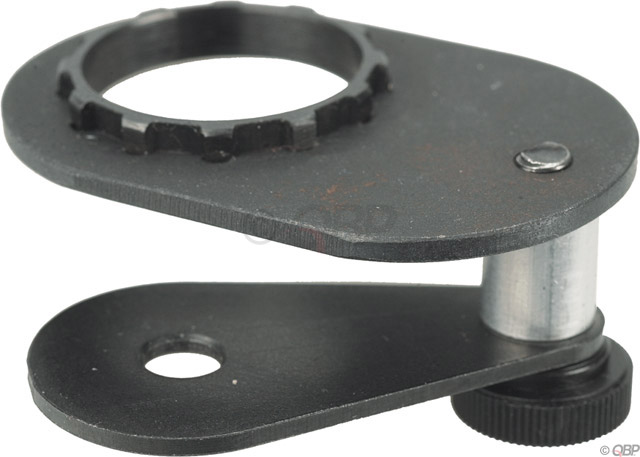 A cassette lockring tool is handy to have a long, I have had a cassette loosen up during a ride. Regular ones are heavy and require a heavy wrench to use.
Here are two that are tiny and do not use a wrench.
For more info, see: http://sheldonbrown.com/harris/tools/cassette.html
Please rate this product: (no login required)






(12 votes, average: 3.33 out of 5)


Loading ...