Sleeping Bags » Highlite Sleeping Bag by Western Mountaineering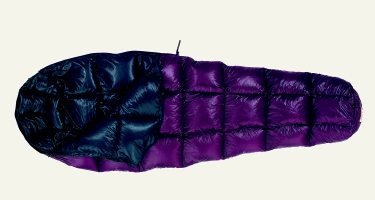 A beautiful summer bag that is as light as a feather. The Highlite utilizes box construction with sewn through cross stiching for maximum down control. Western has utilized ExtremeLite fabric and a half length zipper to reduce the weight. This weight savings does reduce the durability of the bag. Western's Ultralite bags are meant to be used by experienced people who are skilled in the care of their equipment.
Please rate this product (no login required):






(47 votes, average: 3.23 out of 5)


Loading ...