Shelters » Tarptents by Henry Shires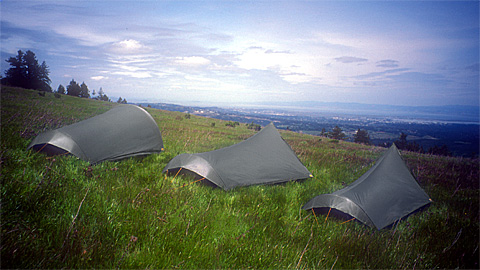 Tarptents are ultralight, mobile shelters that shed everything from flying bugs to summer snow. Elegant and airy, Tarptents set up virtually anywhere. Designed by and for the outdoor enthusiast, Tarptents keep you dry and sane no matter the elements. Made in the U.S.A and constructed of the lightest and highest quality materials available, Tarptents let you focus on the joy of the journey, not on the pain of getting there.
Product line website: www.tarptent.com
Please rate this product (no login required):






(108 votes, average: 3.45 out of 5)


Loading ...