Racks » Blackburn MTN1 rack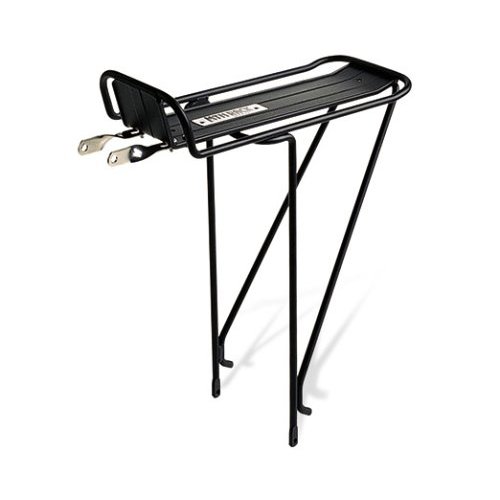 * All-welded aluminum construction is extremely durable
* Frame designed to fit 26-inch bicycles
* Weighs a light 590 grams
* Covered by a limited lifetime warranty
* 1 year
Product Description
The Blackburn MTN-1 Bicycle Rack is constructed of all-welded aluminum, the MTN-1 is not only lightweight and durable, but it is capable of carrying heavy loads. Blackburn's MTN-1 fits up to 26-inch bicycles, weighs 590 grams, and comes in black with a limited lifetime warranty.
Please rate this product: (no login required)






(18 votes, average: 3.61 out of 5)


Loading ...
November 24th, 2008 in
Racks