Lighting » Niterider MiNewt Mini-USB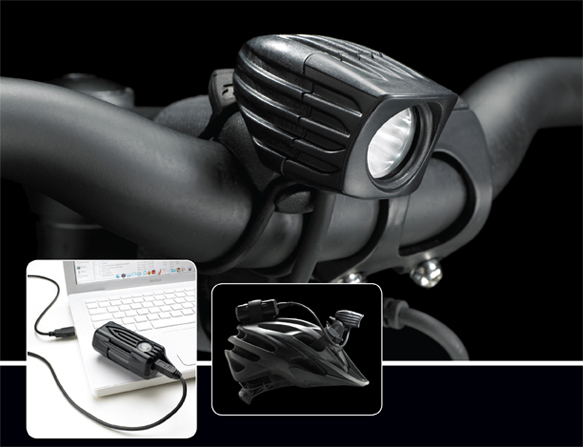 The MiNewt Mini-USB is the first bike light to feature a Li-ion battery capable of being charged from the USB port of your PC or wall outlet, providing the ultimate in charging flexibility! Weighing in at an incredible 175g, the mounting options are virtually limitless. Although light on weight, the Mini is no slouch on power. Incorporating a high powered LED the Mini pumps out over 110 lumens and has a run time of 3 HRS! Never in the history of LED bike lighting has this level of technology and performance been offered for less than $100.
FEATURES
USB Rechargeable Li-ion Battery Pack Lightweight 175 grams
110+ Lumens
3:00 HR Run Time
Class Leading Lumens per Dollar Ratio
SYSTEM INCLUDES
LED Headlamp
4.5 HR Smart Charger
Handlebar Mount – Fits up to 31.8mm
Product website: http://www.niterider.com/prod_minmini.shtml
Please rate this product: (no login required)






(21 votes, average: 3.57 out of 5)


Loading ...