Bike Bags » Epic Designs / Revelate Bike Gear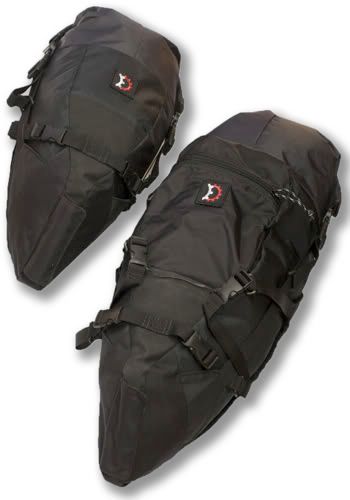 Custom adventure cycling gear handmade and tested in Alaska.
Frame bags, Seat bags, Gas Tanks, Handle bar bags and specialty gear for winter racing.
Born out of a necessity to provide high quality gear for the Iditarod races in Alaska, Epic Designs also produces innovative gear for lightweight touring where ever it may be. Owned and sewn by a passionate mountain biker and who goes to great lengths to test his own products in the Alaskan wilderness.
Check out:
Company website:
http://www.revelatedesigns.com/
Please rate this product (no login required):






(245 votes, average: 3.60 out of 5)


Loading ...