Bike components » Specialized Captain Armadillo Elite tires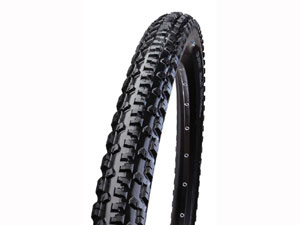 XC/TRAIL PERFORMANCE – HARDPACK/INTERMEDIATE/LOOSE CONDITIONS – SUPERIOR PUNCTURE PROTECTION – LIGHTWEIGHT DESIGN
We asked The Captain himself, Ned Overend, to help us design the perfect tire for control and predictability over any trail. The result is The Captain, with fast-rolling center knobs for exceptional transition and edge knobs to attack any trail. Lightweight, puncture resistant construction and 2Bliss ready.

Armadillo Elite technology offers the ultimate in lightweight puncture resistance
Center Compound: 70a / Shoulder Compound: 60a
That's what Specialized says.
Product website: http://www.specialized.com/bc/SBCEqProduct.jsp?spid=41816&eid=355
Please rate this product: (no login required)






(32 votes, average: 3.22 out of 5)


Loading ...