Gear reviews » ALOKSAK Bags- You won't use a zip-lock again
by
bikewright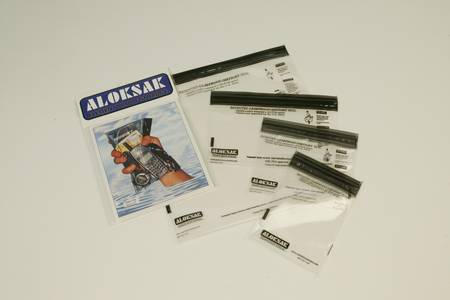 ALOKSAK® are resealable element-proof storage bags designed for a wide range of applications and environments. The transparent bags are flexible, airtight, watertight and puncture resistant. They come in multiple sizes and can be sealed over and over again. The unique materials, closure systems and manufacturing techniques are all protected by patents and meet the most rigorous testing standards.
The uses of ALOKSAK and our are virtually limitless. Submerge a camera for underwater photos. Protect toiletries from leaking during travel. Dispose safely of human and hazardous waste. Eliminate freezer burn on foods. For both everyday and emergency uses, ALOKSAK can be counted on to retain their contents and repel the elements–time after time.
Please rate this product: (no login required)






(22 votes, average: 3.14 out of 5)


Loading ...